Welcome to Carolian Astronomy Society in Kidderminster
The Carolian Astronomy Society (CAS) is based in Kidderminster, Worcestershire UK. Membership is open to any individuals who support and wish to further the Objectives of the Society. We welcome new members, particularly the less experienced and newcomers to our fascinating hobby.
---
Next Carolian Meeting
Our next Carolian Astronomy Society meeting features a talk by our Chairman Roy Huzzard entitled "Materials In Space". This meeting will be conducted over Zoom on Wednesday 9th December at 7:30 pm.
---
Carolian Astronomy Society Photo of the Year 2020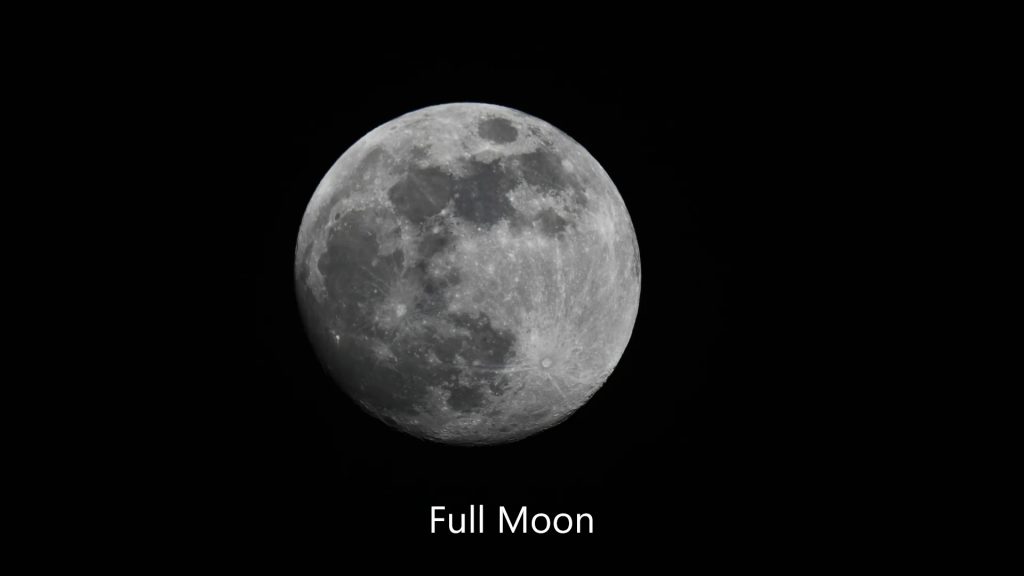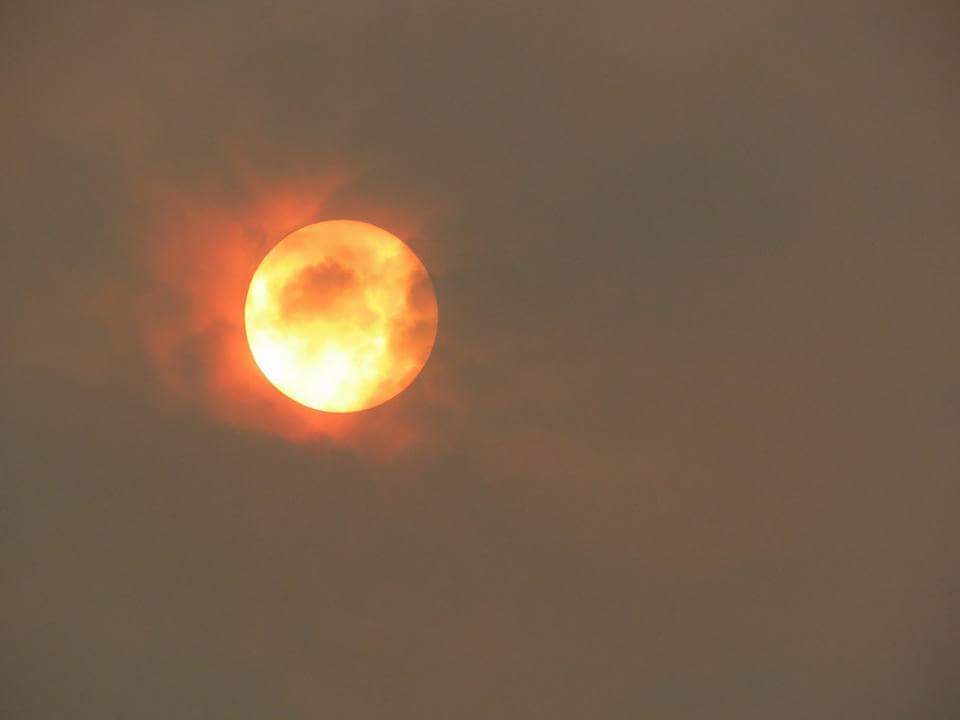 All entries can be found here.
---
Coronavirus Statement:
You Committee has decided to postpone the Annual General Meeting originally set for July. This meeting will now take place via Zoom on Wednesday 9th September at 7:00 pm.
We await further advice as to when social group meetings can take place again. We are preparing a speaker programme for the Society's planned meetings from September 2020 but depending on Government advice these meetings may take place online.
---
Privacy Statement
To comply with new General Data Protection Regulation (GDPR) the Society Privacy statement can be found here.
---
If you require any further information please email us at info@carolianastro.co.uk.
We also have a Facebook group page at https://www.facebook.com/groups/carolianastro/