We are pleased to announce that from August 2020 we have a monthly night sky guide by courtesy of seasoned astronomer Valerie Calderbank FRAS.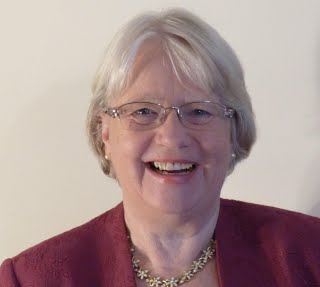 Valerie is a seasoned and well-liked astronomer. She has presented many talks to astronomical societies and other social groups such as the U3A. She has also been resident astronomer for cruise lines such as Cunard. a full biography for Valerie and her husband Michael Calderbank FBIS, can be found here.
Download The Night Sky for August 2020. Click Here.